The Best Builder for Your Low Country Home!
There are times in life when you simply want to enjoy the best that life has to offer. Special occasions, big celebrations and personal victories, are times that call for something special and memorable. If you are celebrating a milestone anniversary with a special dinner, you would want to eat at the best restaurant. If you are taking a special vacation, you would want to stay in the best hotel.
Your dream home shouldn't be any different. It could be the home you have always thought of and saved for. Or it could be the beach house in Hilton Head, South Carolina that you want to build to enjoy your retirement. No matter what location you have in mind, for the perfect Low County home, Randy Jeffcoat Builders are simply the best.
Randy Jeffcoat Builders are the premier custom builders in the Hilton Head and Bluffton areas. With decades of experience, this is truly a family business with three generations of making dreams come true!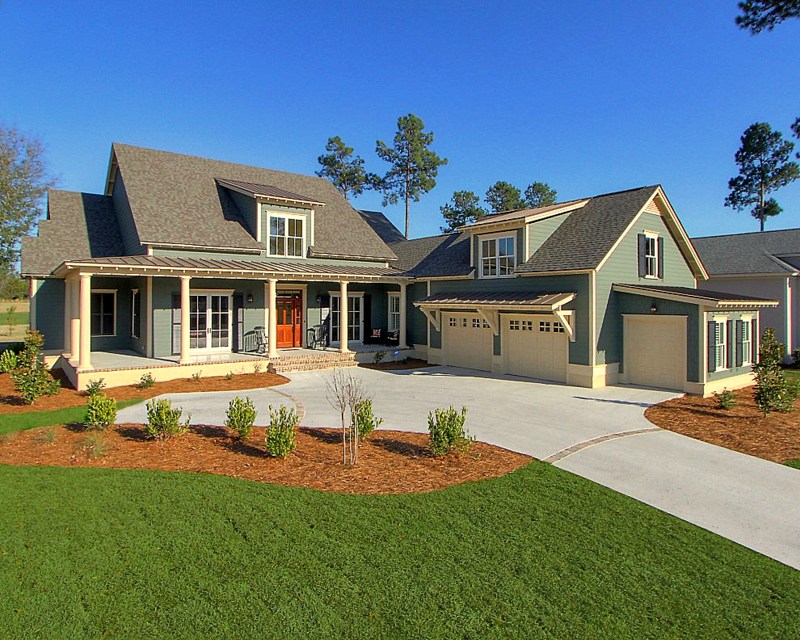 Your custom built low country home should be more than just a place to hang your hat and put your feet up at the end of the day. It should be the complete package of floor plan, design, landscape and decor. Perhaps you have always thought how wonderful it would be to have a big kitchen, complete with a cozy breakfast nook, to prepare meals and eat with your family each and every day. Your immaculate kitchen may be just a few steps away from an elegant dining room for entertaining guests or your extended family during the holidays.
The Randy Jeffcoat team will listen to what you want and bring your ideas to life. What could be better than a spacious study, lined with books, to sit and read or maybe finally start working on the novel you always wanted to write. And let's not forget the all-important "man cave." That may be where you entertain the boys for poker night or watch your favorite team on the gridiron. Maybe you want to add an outdoor feature, like a backyard fire pit, or a covered patio and conversation area. These spaces create even more areas for entertaining friends and family, and can be part of your home's design.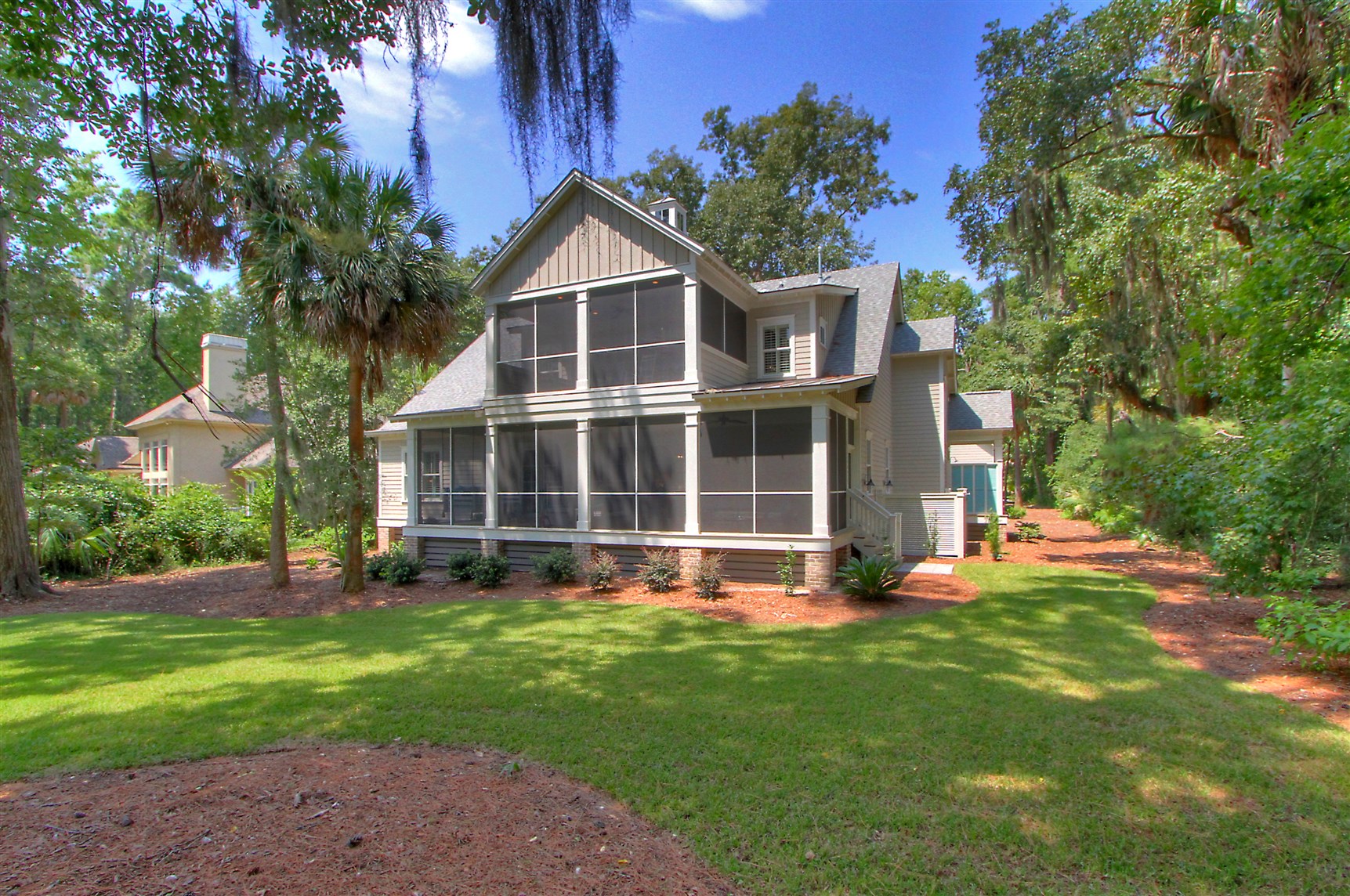 Outdoor landscaping gives a home as much personality as the interior does. To some, the outside is just as important as the inside. Your home's landscape will look exactly how you want it to look. In other words, it will simply be the best.
Randy Jeffcoat understands that every home is different and that you don't want to live in a house that looks exactly like your neighbors. Whether it's new home construction or adding on an addition to your current home, the philosophy is to listen to the customer. You know what you want and what will ultimately make you happy.
If you are ready to pursue the residence you have always wanted, call the best Low County custom home builder today. Start in the idea center and go from there. You will be amazed during every step of the process. When your home is finished, you will know exactly why you chose Randy Jeffcoat Builders.