Rememberance & Celebration
It is with great sadness that we announce the passing of Randy's father, James W. Jeffcoat, on Saturday, April 5th, 2014. Our "Pop" went to be with the Lord and our hearts are broken. He was 92 years old and was the inspiration and teacher of Randy's long and successful career as a custom home builder.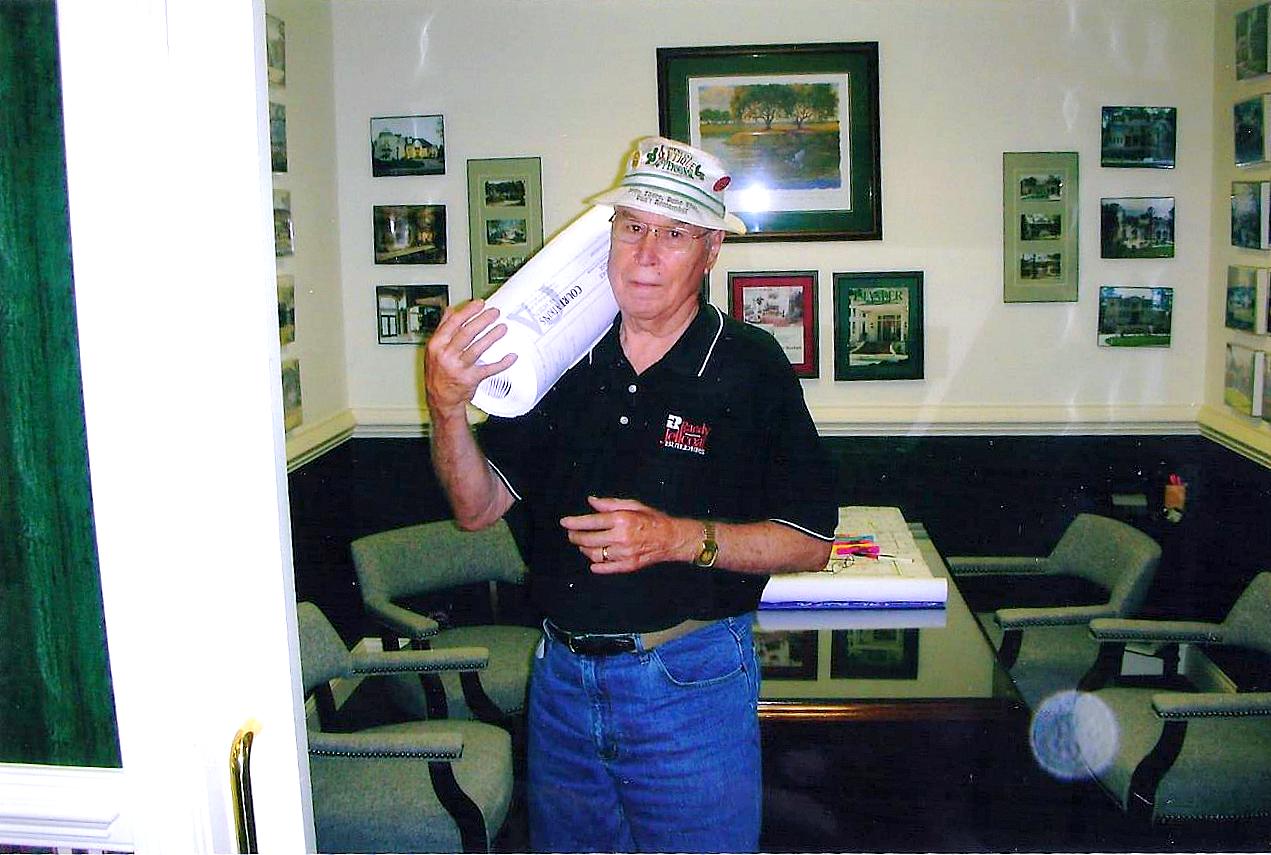 God both takes and gives however! We are excited to announce the birth of our new granddaughter, Sienna Michelle Jeffcoat born Saturday April 5th, 2014. Trey and Danielle are proud parents of a 5lbs. 12oz. baby girl! She is absolutely beautiful and will be deeply loved by her Grandparents and Uncle Rhett!